Hey, I'm Nicola Holtkamp. I work as a freelance 
Senior Art Director
and
C

omm

unication Designer 
based in Berlin.
With a strong proficiency in B2B Marketing, my expertise is concept creation and design development for corporate and brand communication. I focus on complex subjects, holistic campaigns, and content creation.
With many years of experience in advertising and communications, I support marketing teams and agencies, developing strategy-based project solutions with added value.
Creative Direction, Visual Concept Developer for Third Wave/Berlin
Third Wave
reached out to me about a role as the design lead for one of their client projects: a future report for a Scandinavian pharma company that documents the emerging trends in healthcare. The small and exclusive project team included great minds from foresight, trend research, fiction writing, and digital strategy. I thoroughly enjoyed this challenging opportunity and gained valuable knowledge from this collaboration, which has elevated my creative output to a higher level. The clients' innovation team let me know the company really appreciates the creative concept of the report and that they "receive great feedback from the organization on the design."
DAL – Deutsche Anlagen Leasing
Senior Art Direction,
Design Lead for Zielwerk/Frankfurt Main
I have been working for
Zielwerk
agency for several years on projects for their client DAL - Deutsche Anlagen Leasing, an asset leasing company. Initially, we created traditional annual reports that were published in print until 2021. Nowadays, my focus is on creating cross-media B2B content marketing, such as the creative conception of a brand campaign and its documentation by guidelines, art direction of lead campaigns, classical layout work, and creation of illustrations for white papers and sales books, as well as the development of social media content. For concept development, I often collaborate with my German text partner, Katrin Tettenborn. It is a great experience to see how the agency's trust in my competence has grown over the years and how it's continuing to solidify.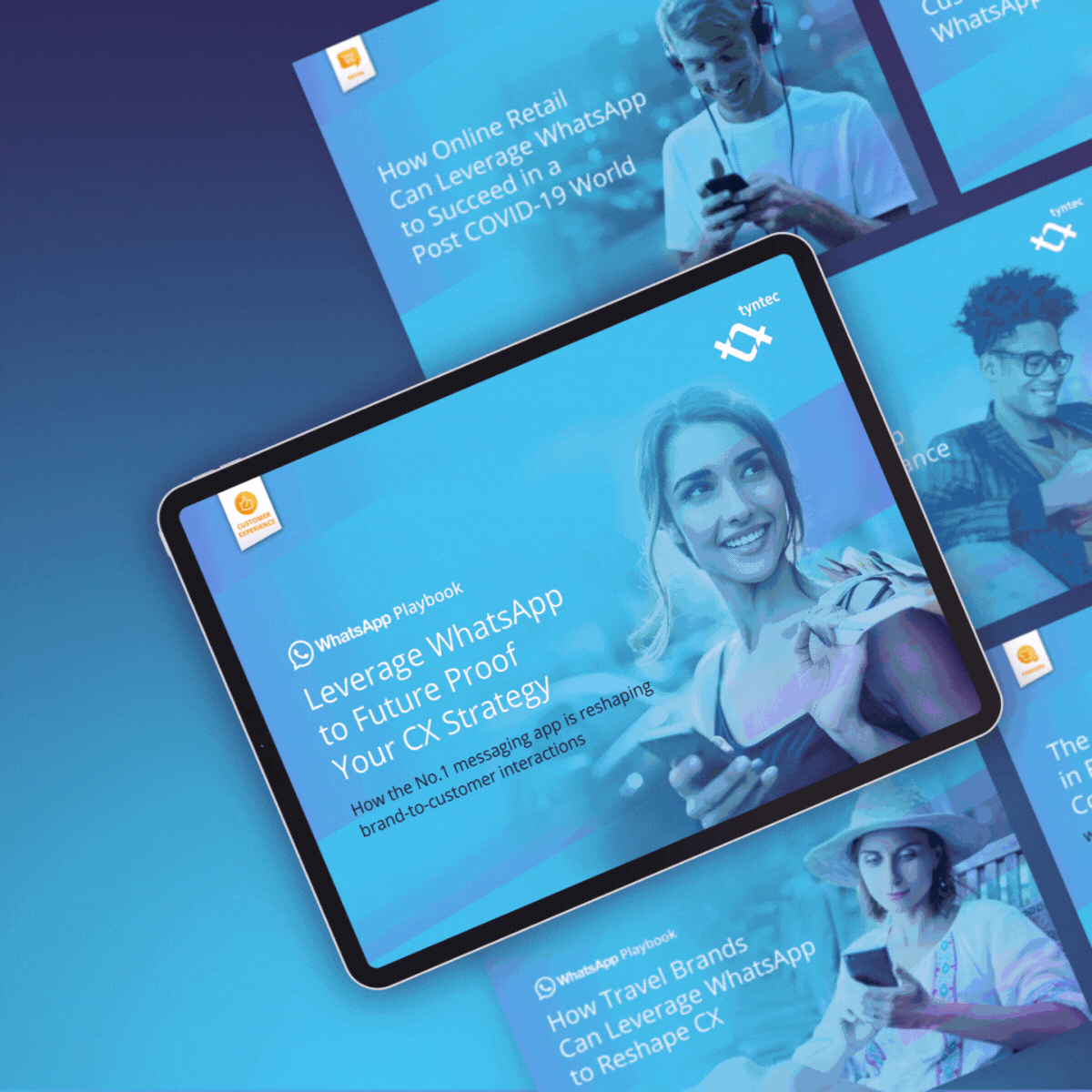 Senior Art Direction,
Visual Brand and 
Design Management for tyntec/München
Working for tyntec — a global mobile messaging operator and cloud communications provider — allowed me to start with a highly experienced marketing and strategy team. We developed numerous media for B2B marketing: Educational whitepapers and playbooks, online ads, blog illustrations and infographics, design templates, swag, booths for DMEXCO and MWC, and company presentations. I also developed customised pitch decks to acquire potential clients and sales decks for various topics and products. In 2023, I supported the marketing team during the process of a brand refresh, which a design agency created. My tasks included defining and documenting brand guidelines as well as providing inspiration and ideas for a new corporate deck. I am grateful for the client's trust in embracing new challenges and continuously honing my skills.
What people say who worked with me:
"Working with Nicola is both inspiring and empowering. Her high level of process professionalism, her commitment, and her team-play make it very easy for me as a client. At the same time, her creative suggestions inspire ideas and make my visions tangible immediately. I have rarely experienced this combination before."
Dr. Julia Kropf – Moderator and Business Coach